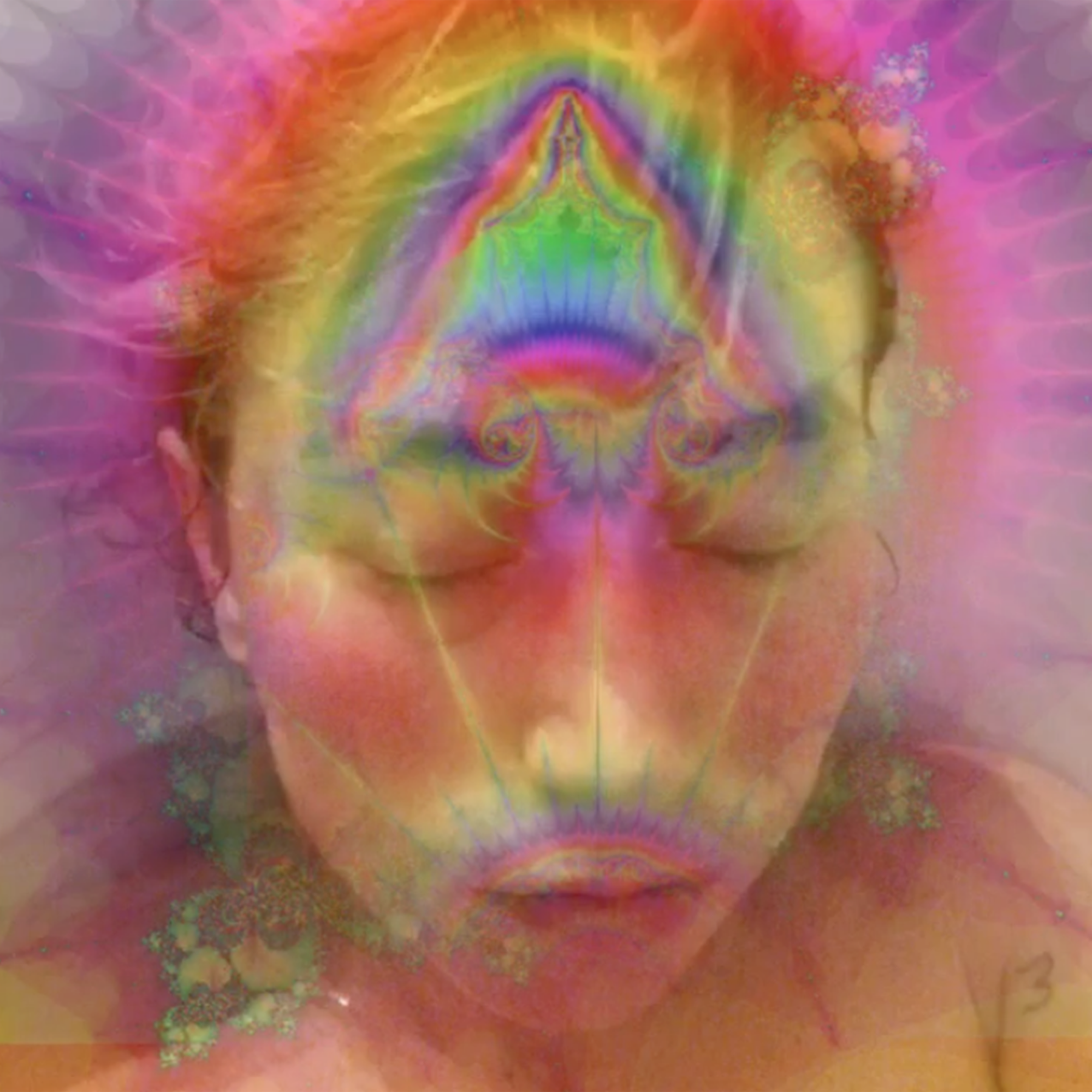 Melanie Bonajo was born in Heerlen, the Netherlands in 1978; she lives and works in Amsterdam and New York. Her work revolves around the paradox inherent to the idea of comfort, placing particular attention on such concepts as community, equality, and policies relating to the body. Through her videos, performances, and installations, her research seeks to investigate the ways in which technological advances lead to alienation. The artist examines the changing relationships people have with nature and their surrounding environment. Melanie Bonajo's work has been presented in various spaces, including the Tate Modern in London, the EYE Film Museum in Amsterdam, the Centre for Contemporary Art in Warsaw, the Moscow Biennale, and the Fondazione Prada in Milan.
Night Soil Trilogy (2014)
Video
Night Soil is an experimental documentary in three parts that shows how most of the Western population feels strongly disconnected from nature. Through a semi-documentary approach, Melanie Bonjao explores in depth how people live with a sense of fragmentation and estrangement. The figures in her film are searching for new rituals, for a different relationship with nature and a reconfiguration of the concepts connected to gender issues in an attempt to resist the tremendous sense of emptiness that pervades them; not infrequently, their search leads them to follow alternative lifestyles, at times engaging in antisocial or illegal dynamics. Segments of a semi-documentary nature alternate with hallucinatory fragments that emerge from Bonajo's imagination. These last images result from her intense collaboration with the main characters, most of whom are women.