Sieverding – Palermo
June 15, 2018 - November 4, 2018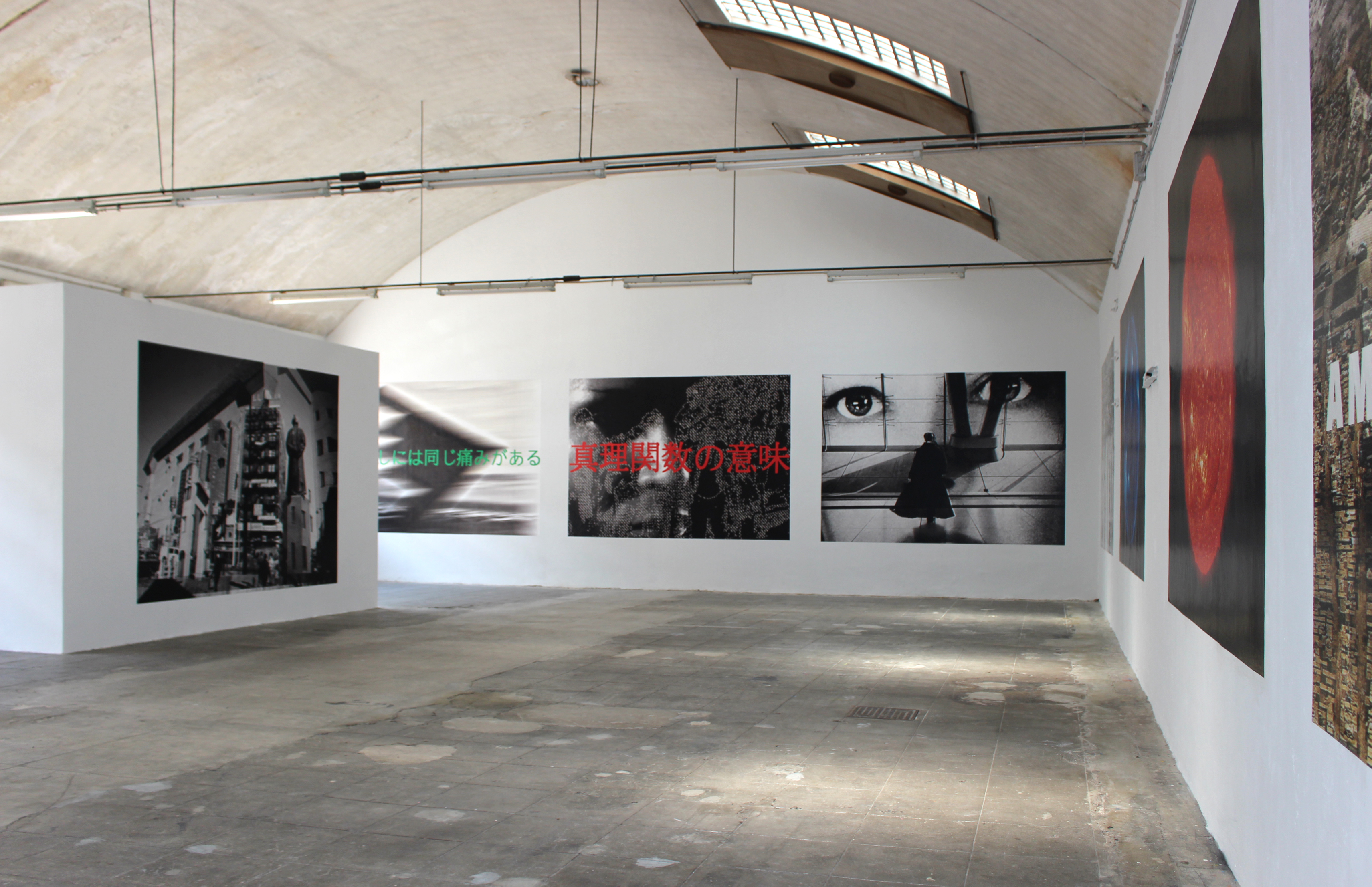 Katharina Sieverding belongs to the generation of artists from the 70's who renewed photography as autonomous artistic medium. Sieverding has used photography and video to advance her own idea of image. Life and death, political hope, intolerance and power, social and economic frustration and ecology are some of the themes from her prolific artistic production. At the Haus der Kunst, the artist shows a series of billboards confronting the themes of urbanization and isolation of the individual.
Curated by Michael Kortländer.
Opening Hours:
Tuesday – Sunday, 11.00 – 13.00, 16.00 – 19.00 or by appointment: duesseldorfpalermo@gmail.com.
On the occasion of 'Düsseldorf Si Presenta', the exhibition will be open continuously on:
21 September, 11.00 – 20.00 and 22 September, 10.00 – 19.00.