The Sicilian Garden as a Metaphor – Le jardin sicilien comme métaphore Der sizilianische Garten als Metapher Il giardino siciliano come metafora
October 12, 2018 - November 11, 2018
€3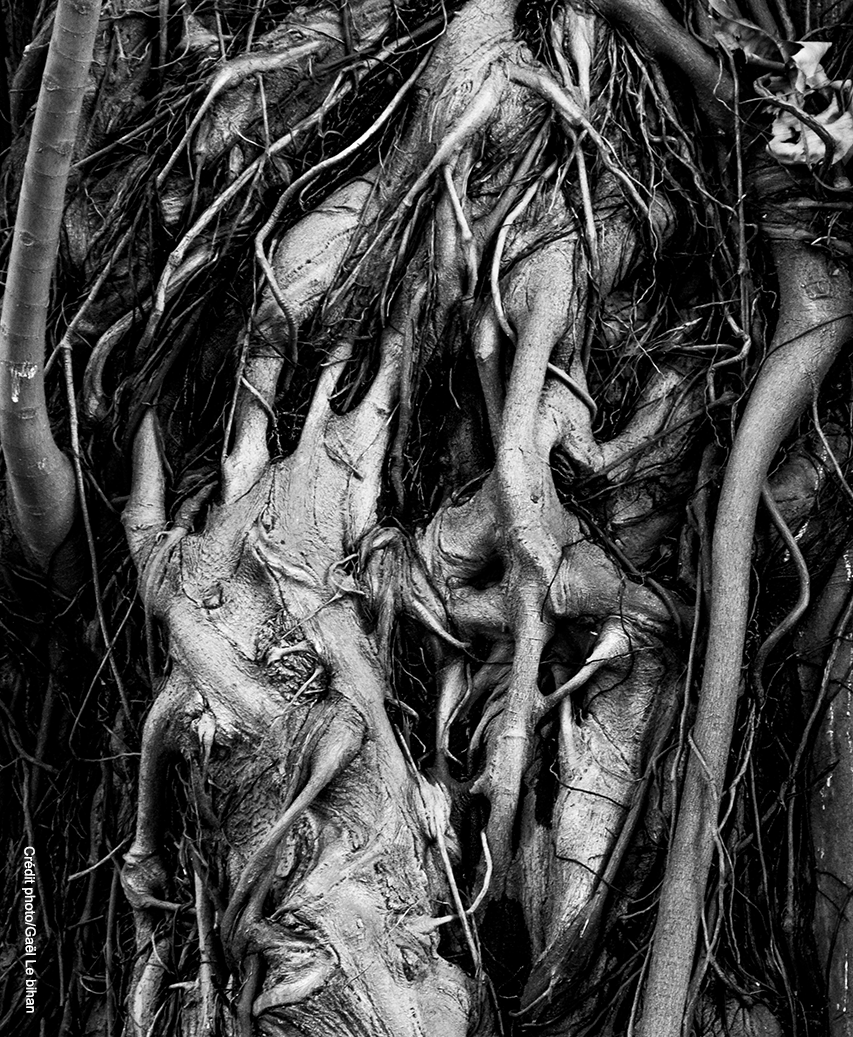 Meeting, crossing, intertwining – The natural riches of Sicily and its unique vegetation becomes a metaphor of the challenges Sicily and Europe have to deal with today. Institut Français and Goethe-Institut invite artists and thinkers from France, Germany and Italy to open up an interdisciplinary perspective on the theme of coexistence, to reflect upon the connection between nature and politics and to develop spaces and opportunities to think and practice the common.
Opening: 12 October, 19.00 – 21.00
Opening Hours:
Tuesday – Saturday 10.00 – 17.00
€3 Entrance fee.